Exciting News!
PT. Oscorp Elektrik Indonesia is Your Trusted Channel Partner for Hitachi Energy PQActiF Harmonic Filters in Indonesia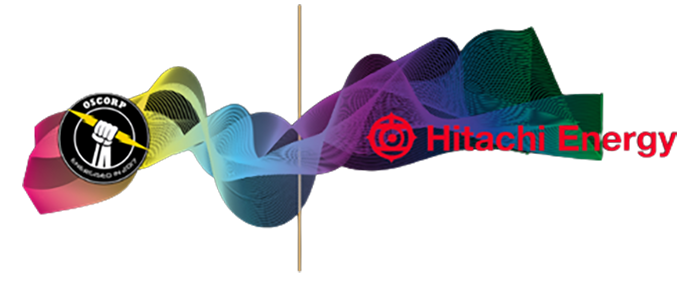 We are thrilled to announce a significant development in our commitment to providing high-quality power quality solutions in Indonesia. PT. Oscorp Elektrik Indonesia is proud to officially declare itself as a Channel Partner for Hitachi Energy's PQActiF Harmonic Filters.
Why Choose PQActiF Harmonic Filters by Hitachi Energy?
Hitachi Energy is a global leader in power and energy solutions, renowned for its innovative and reliable products. The PQActiF Harmonic Filter is a testament to their dedication to excellence.
Key Benefits of PQActiF Harmonic Filters: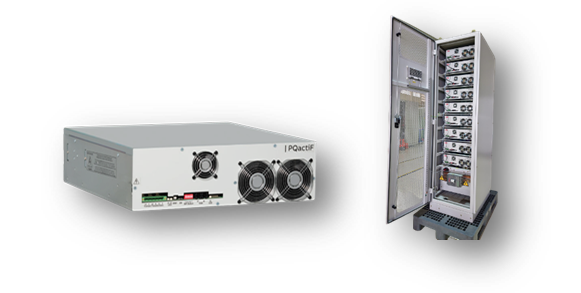 Harmonic Mitigation: Effectively reduce harmonics, ensuring a cleaner power supply and preventing equipment damage.
Improved Power Quality: Enhance the quality of electricity in your facility, reducing disruptions and downtime.
Energy Efficiency: Optimize power factor and reduce energy losses, resulting in lower electricity bills.
Enhanced Equipment Lifespan: Protect your valuable equipment from voltage spikes and surges.
Environmental Responsibility: Contribute to a greener future by reducing energy waste and carbon emissions.
By becoming a Channel Partner for Hitachi Energy's PQActiF Harmonic Filters, PT. Oscorp Elektrik Indonesia reaffirms its commitment to providing cutting-edge solutions to our customers. We aim to empower businesses across Indonesia with top-tier power quality solutions that drive efficiency, reliability, and sustainability.
How Can You Benefit from This Partnership?
As our valued customers and partners, you can expect the following advantages:
Access to Premium Products: Gain access to Hitachi Energy's state-of-the-art PQActiF Harmonic Filters through a trusted and authorized channel partner.
Expert Guidance: Benefit from our technical expertise and support in selecting the right harmonic filter solution for your specific needs.
Local Support: Enjoy localized support and rapid response times for any inquiries, installations, or maintenance requirements.
Custom Solutions: We can work with you to design custom solutions that address your unique power quality challenges.
Stay tuned for upcoming events, webinars, and training sessions where we will delve deeper into the benefits and applications of Hitachi Energy's PQActiF Harmonic Filters.
At PT. Oscorp Elektrik Indonesia, our mission is to empower industries and businesses with reliable, efficient, and sustainable power solutions. We are excited about this partnership and look forward to serving you better than ever before.
For inquiries, product demonstrations, or to discuss your power quality needs, please don't hesitate to contact us.
---